Magdi Alexander, M.D., has been
performing general surgery for over 21 years,
including advanced laparoscopic and robotic hernia surgeries and minimally invasive hemorrhoid surgery.
Dr. Alexander's Education and Training
Received an undergraduate degree in Biology from California State University, Los Angeles
Earned a Masters of Science and Doctor of Medicine degree from Chicago Medical School
Completed his residency at University of California, San Diego and Kern Medical Center
Member of the American Board of Surgery and a fellow of the American College of Surgeons
In addition, Dr. Alexander is a member of several organizations, including the Society for Gastroendoscopic Surgeons, Society of General Surgeons, and the California Medical Association. He currently serves as the Clinical Associate Professor of Surgery at Huntington Memorial Hospital, and was formerly the Clinical Associate Professor of Surgery at The Keck School of Medicine.
Dr. Alexander has earned numerous acknowledgements from national medical associations, such as the Teacher of the Year from Huntington Memorial Hospital, the 2005 Physician of the Year Award from the Physician's Advisory Board, America's Top Surgeon Award for 2004, 2005, 2006, 2008, and 2009, and the Patient's Choice Award in 2008, 2009, 2010, and 2011. Additionally, in 2009 he was awarded the On-Time Physician award and the Most Compassionate Doctor Award.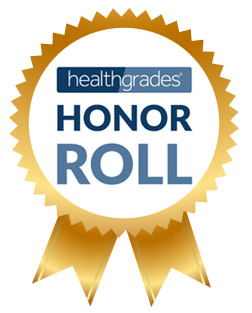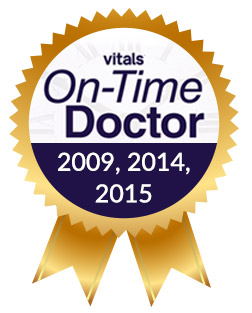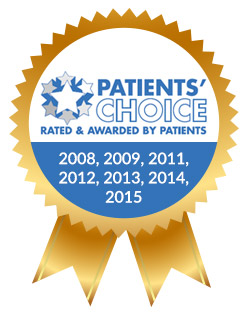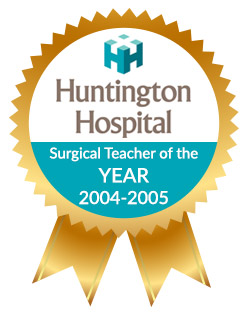 Doctor Magdi Alexander is a professional physician who will become your partner on this journey to a better, healthier you. As a compassionate and caring physician, he will take time to talk to you about your condition to develop the best possible treatment. His bedside manner is like no other.